DIFFERENT TYPES OF LIVING AREA
The living area is where bliss spreads through night talks, night supper and late-night films. It is where we sit along with our loved ones and cherish old memories. The living space is where we cheer up for our sports team and players or films. There are various kinds of front room subjects you can choose for your homes.
So here are some ideas of living room: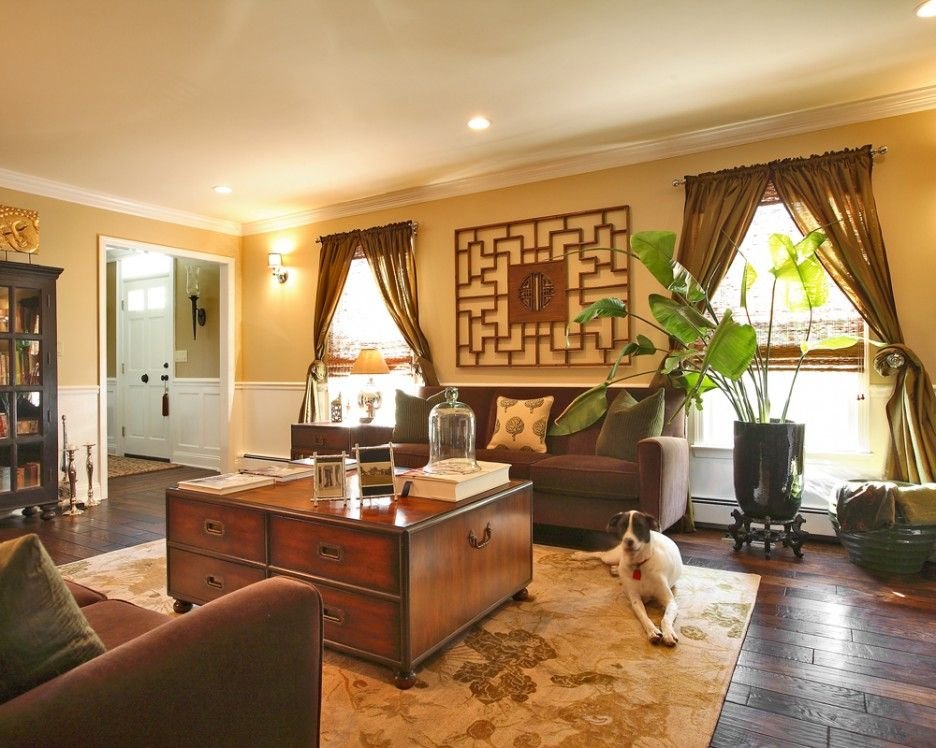 Extravagant lights, orchids, low-level furnishings, and botanical themes are a portion of the attributes of Asian front room subject. It incorporates tremendous utilization of shades, for example, gold and bronze for making the space artistic. Asian is one of the most excellent kinds of living space styles.
The next one on the list is Mediterranean style. It gives a peaceful look to your living room with rustic coloured wallpapers and tiled floors. It is one of the most popular types of living room styles with a touch of nature and pine wood furniture.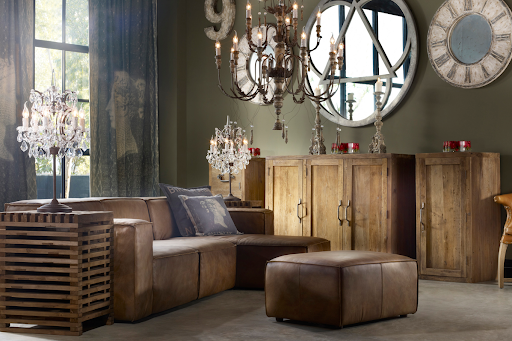 Vintage interior is complete elegantly old fashioned style which portrays the era of the 1940s. The decors used are antique with chandeliers and old-time furniture is used in this pattern of living area.
Modern style is hot as its trending. As the lifestyle has changed to modern living, people tend to live in the same way with modern furniture, decors, wallpapers, flooring etc and make the space more lively.
Decorating your entire living room Indian touch with the Traditional theme is never old fashioned. You can put the authentic Indian styles and artworks on the wall. You can select royal carpets, artistic lamps and rich dark colours for the living room. Put a swing in the edge and decorative articles all around.