Think of this as a little 101 in decorating. While we all cannot possess the eye for exquisite design and detail — we can decorate our homes as though we do. In some ways, interior decorating can be thought of as a formula with specific steps; building blocks that will help create your very own interior design. On the other side, there is an art to decorating; a flair that doesn't really follow any rules or formulas. While you may not have an artful flair, you can begin to learn how to develop one. Here are some of the trends which we think will be trending on 2019 calendar year
"One trend that will be at the forefront of home interior design in 2019 is big, bold plants. A dragon tree, a rubber tree or any kind of palm tree make eye-catching statements anywhere in a home. You can flank your sofa with one on each side or situate one in any corner. The bigger, the better here."
Incorporating plant life into your decor is a bit different than taking on other 2019 interior design trends. Here, instead of relying purely on aesthetics, you'll want to allow the plant's care-and-keeping instructions to dictate its placement in your home. Be sure to check how much sunlight and water a plant needs before purchasing it to ensure that whichever plants you end up using will flourish in their ideal environment
"In 2019, we'll start to see people taking advantage of the fifth wall – the ceiling has been left behind for too long! From wallpaper to molding and daring paint colors, the ceiling will be the place that people start taking chances and creating a 'wow moment' in their spaces."
Consider this look for spaces that you want to feel intimate, especially bedrooms and formal dining spaces. Here, you'll want to keep the 10-30-60 rule in the forefront of your mind. Either continue to the ceiling with your base color, which covers 60 percent of the room, or make a strong statement by using your accent color – the last 10 percent – to add a pop of visual interest.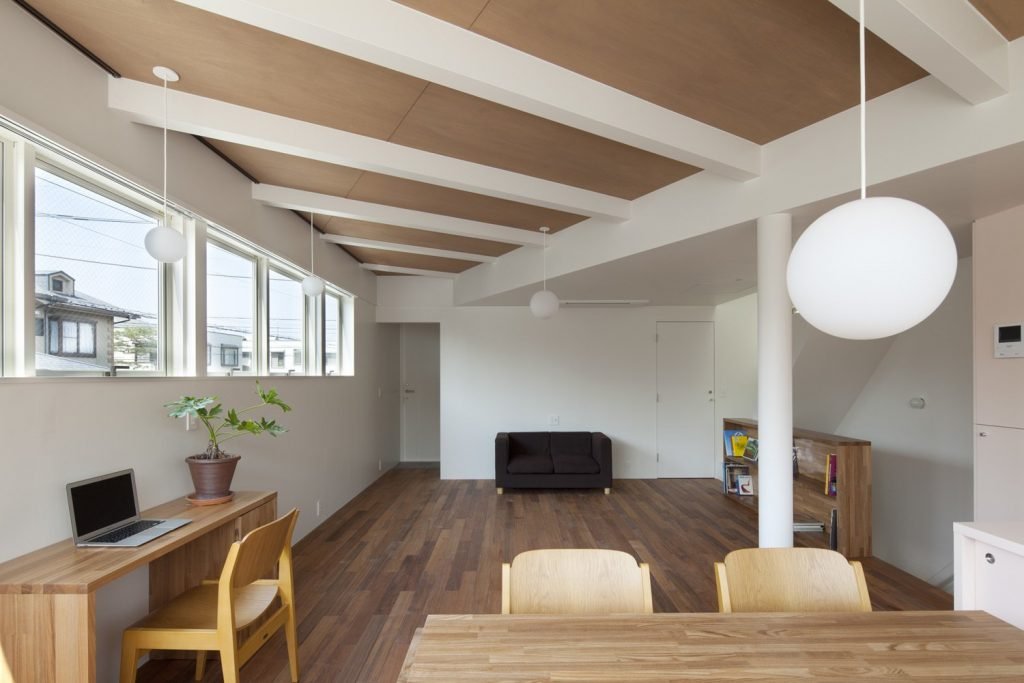 "With more and more people adopting the 'Less is more' attitude, we are seeing a shift in interior design. For 2019, I predict we will be seeing more multi-functional spaces. The murphy bed has been making a comeback and I think we'll see even more modernized versions."
Multi-functional furniture doesn't just have to be for small apartments anymore. Think about incorporating it into any multi-use spaces, such as an office that pulls double-duty as a guest room. On a smaller scale, you could also think about incorporating an ottoman that doubles as added storage. The key here is to start thinking outside the box when it comes to functionality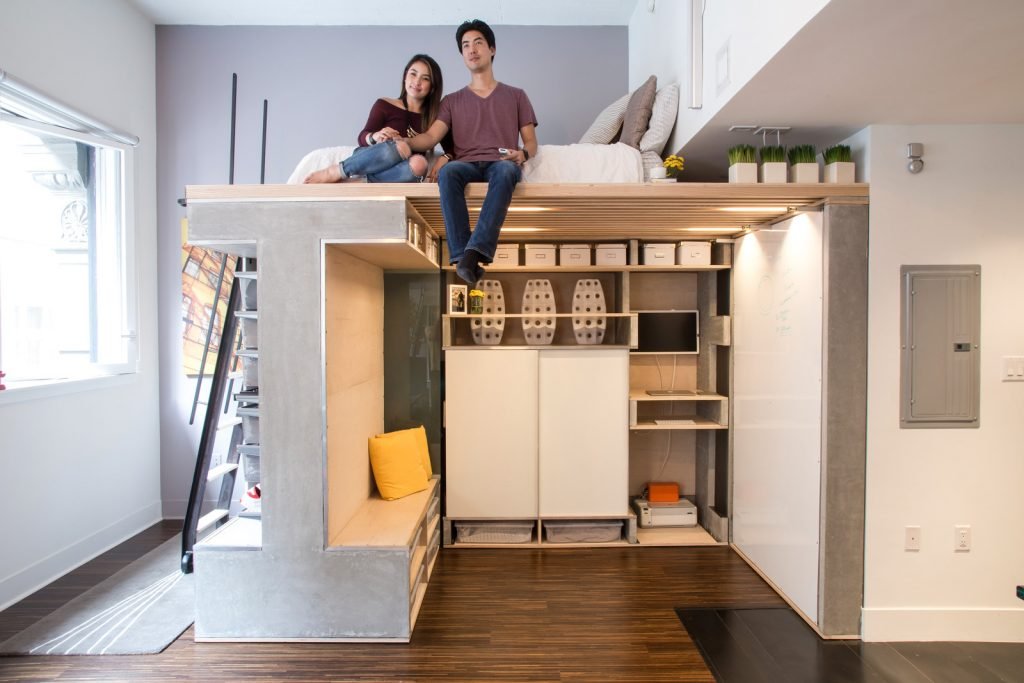 "In 2019, bold colors are going to explode even more than they already have. Think navy blue, deep red, and burnt orange to really bring some excitement into the room."
Bringing bold colors into a room is all about creating balance. Make sure to pair your bold shade with calmer, neutral hues like white or gray. Use your bold color sparingly, either as a statement piece or an accent.
"Recently, I've seen a lot of the modern looks that photograph well, but feel very cold and clinical in-person. 2019 will be about adding warmth to modern spaces through mission-style details. You'll see things like patterned tile in a kitchen backsplash, texture on walls or terra cotta colors. It's all about finding ways to inject more character into the room."
Mission style decorating and colors are an excellent way to capture the calm and beauty of this popular interior design style. While many homeowners are familiar with Mission furniture, they may be unsure of how to further incorporate this style into a room. Luckily, there are a few distinct elements common to Mission style decorating.
Successfully paying homage to a certain style is about incorporating small touches of it into a room, rather than trying to copy the look in its entirety. Take vinra's advice here and add a pro touch into your existing design.
Planning for interiors Get your free quote here